Announcements
August 5, 2019
Announcements
As a lively community, there is always something going on! From time to time, we will post announcements that affect our community. Check back regularly for the latest updates!...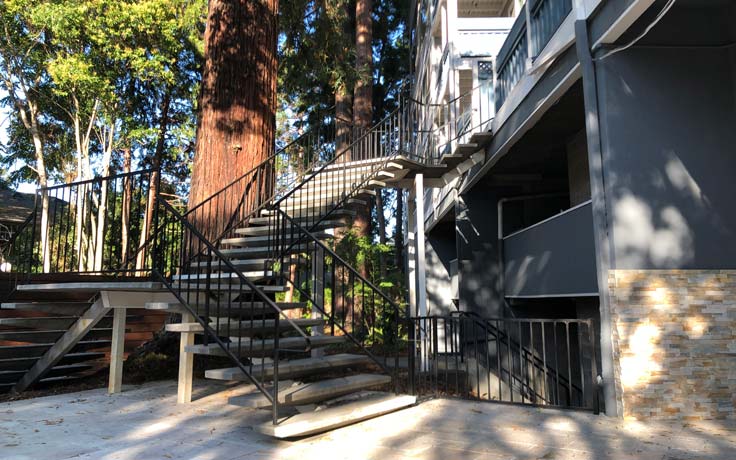 Resident Resources
Resources for residents. Learn more about our community and get important information.
---
Resident Resources →
---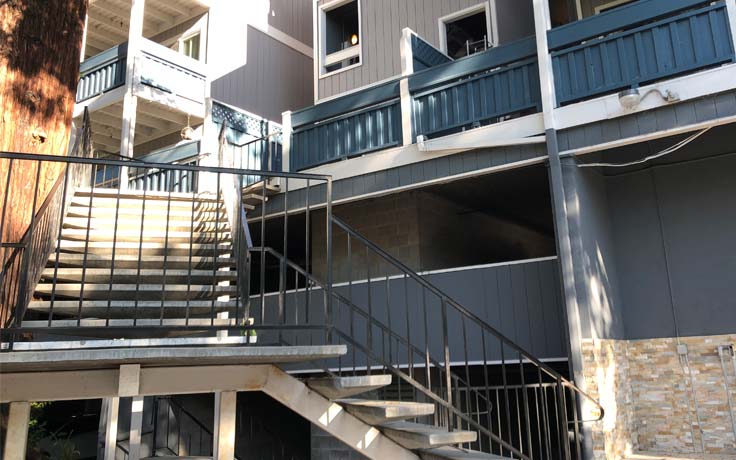 Work Orders
Request specific work to be performed at Mariposa Heights. Homeowners only, please.
---
Request a Work Order →
---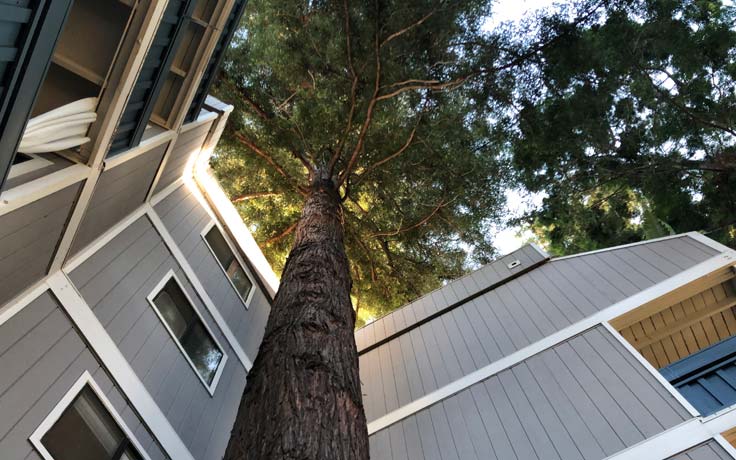 Owner Resources
Get important information about owner issues and access homeowner resources.
---
Owner Resources →
---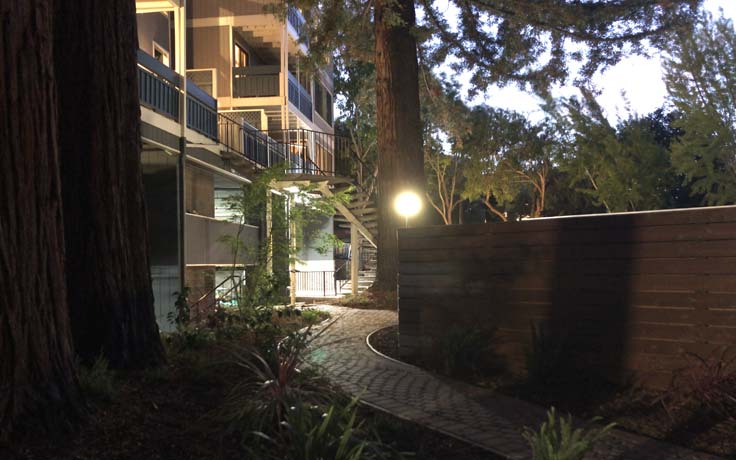 Architectural Modifications
Request a review of your proposed architectural modifications.
Modification Request →
---