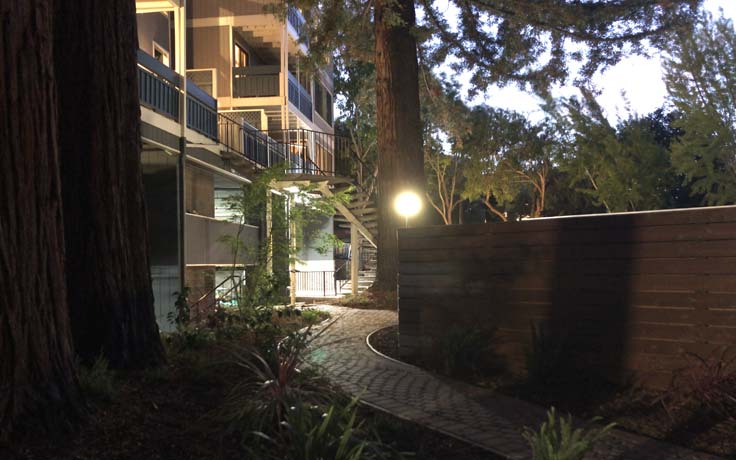 About the Building
The building at 725 Mariposa Ave was built as an apartment complex, with 1 and 2 bedroom units with square footage ranging from 839 to 1079. The Mariposa Heights Condominium Association (MHCA) was formed on February 27th, 1974.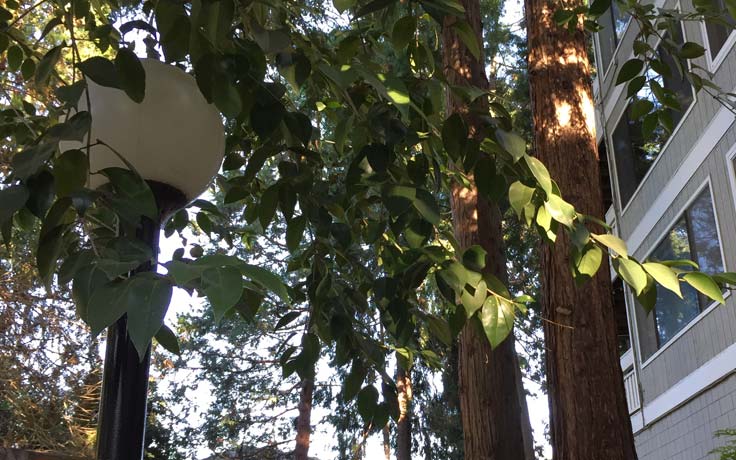 Common Areas
The entire landscape was re-done in 2016, replacing ground covering and adding a path along the east side of the building. Future plans include upgrades to the building entrance and fixing the jagged concrete next to the sidewalk.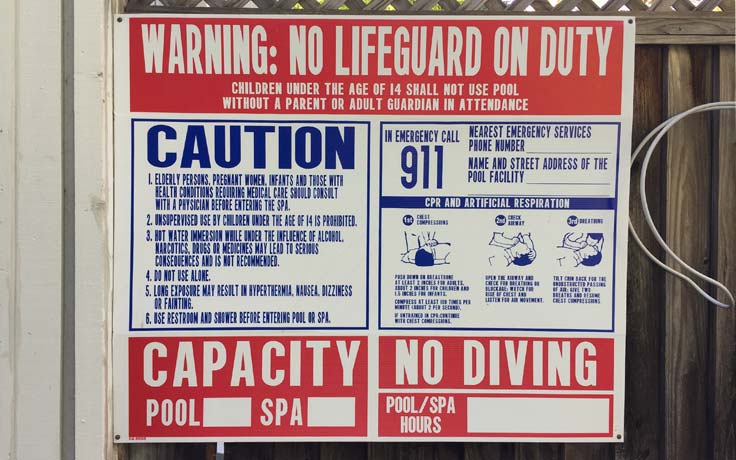 The Pool
Plans are underway to upgrade the pool deck and furniture. Details include replacing the deck with tile and flagstone.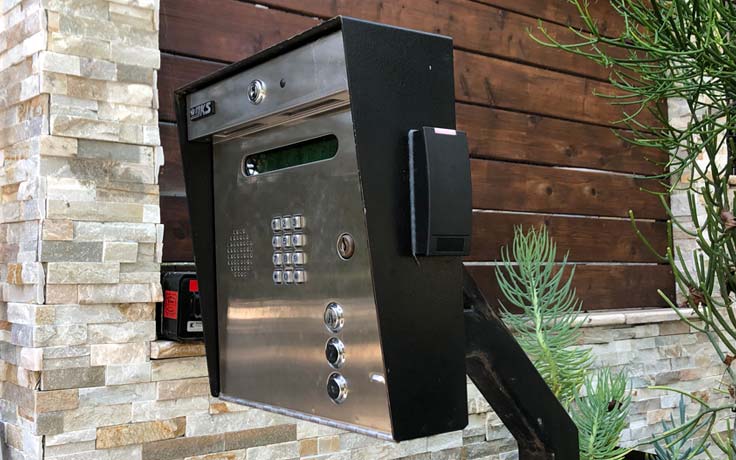 The Call Boxes
The call box can manage one name and phone number per unit. Contact Tri-State to have your name or phone number updated.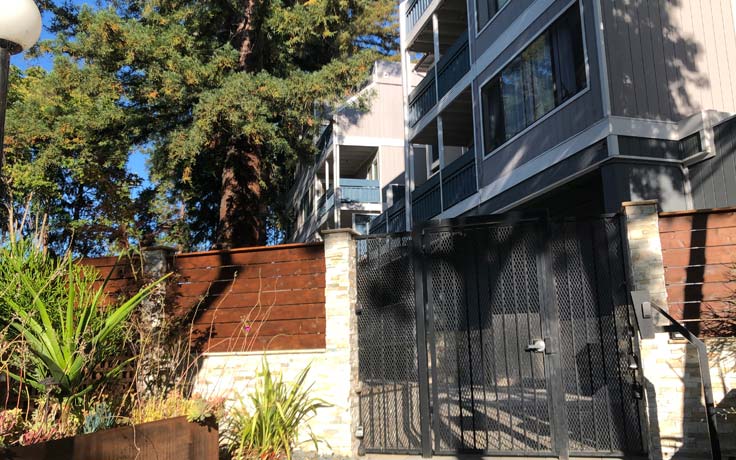 The Gates
Secure gates are vital to the safety of all residents. Please refrain from leaving the gates unlocked.
Reporting a Problem with the Building
For emergencies such as fire, call 9-1-1. For non-critical emergencies, contact Tri-State Enterprises or submit a Work Order Request.
Repairs
For repairs to common area doors, equipment, light fixtures, etc., owners should contact Tri-State Enterprises or submit a Work Order Request. Tenants should contact their landlord for assistance.
Doors, Keys & Locks
Contact Tri-State Enterprises to obtain garage door remote control openers or keys.
Please Note: Mail box keys are the responsibility of each homeowner.
Requesting a Work Order
Work Order Request
Requesting a Water Shut-Off Notification
Contact Tri-State Enterprises for all water shut-off needs. You can also submit a Work Order Request. Note: Water shut-off requests require advance notice - please reach out as soon as the need becomes apparent.
Couriers & Delivery Services
Each unit is assigned a courier/delivery code for the front gate. Please contact your landlord for your gate code.
Police
Emergencies: 9-1-1
Non-Emergencies: (650) 903-6395
Address: 1000 Villa St. Mountain View, CA 94041
City Contacts
Fire Department
Emergencies: 9-1-1
Non-Emergencies: (650) 903-6365
Shoreline Station (#1): 251 S. Shoreline Blvd. Mountain View, CA 94041
Cuesta Station (#2): 160 Cuesta Dr. Mountain View, CA 94040
Rengstorff Station (#3): 301 N. Rengstorff Ave. Mountain View, CA 94043
Services